MOJO Illumination is an architectural LED lighting manufacturer based in Colorado. They focus on providing a personalized solution tailored to your specifications. MOJO Illumination designs and produces unique high-quality lighting products utilizing the latest LED technology, modern manufacturing techniques and hand-craftsmanship. Designs range from contemporary to modern industrial inspired fixtures to compliment any space.
Unique Materials and Finishes
We especially like that many products from MOJO Illumination are offered with unique materials and finish options like raw metal, real wood, or custom color. This is perfect for creating unique and brand-specific space design.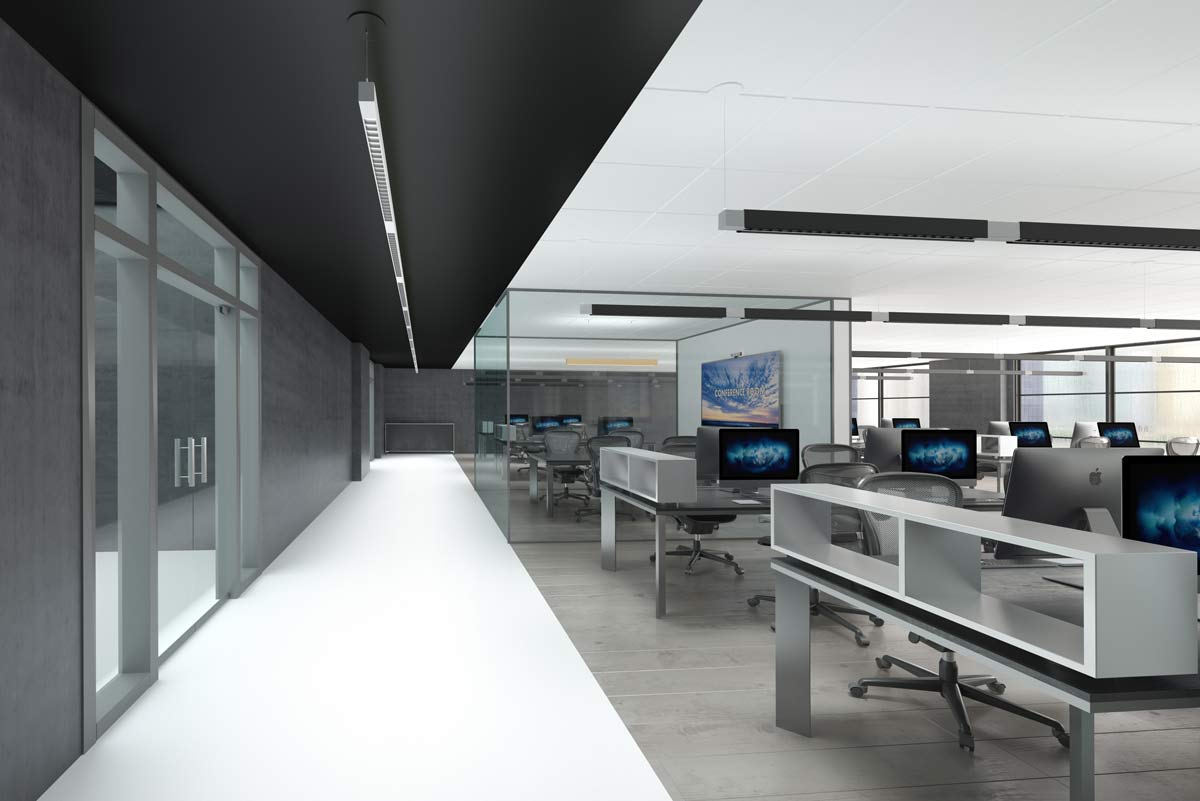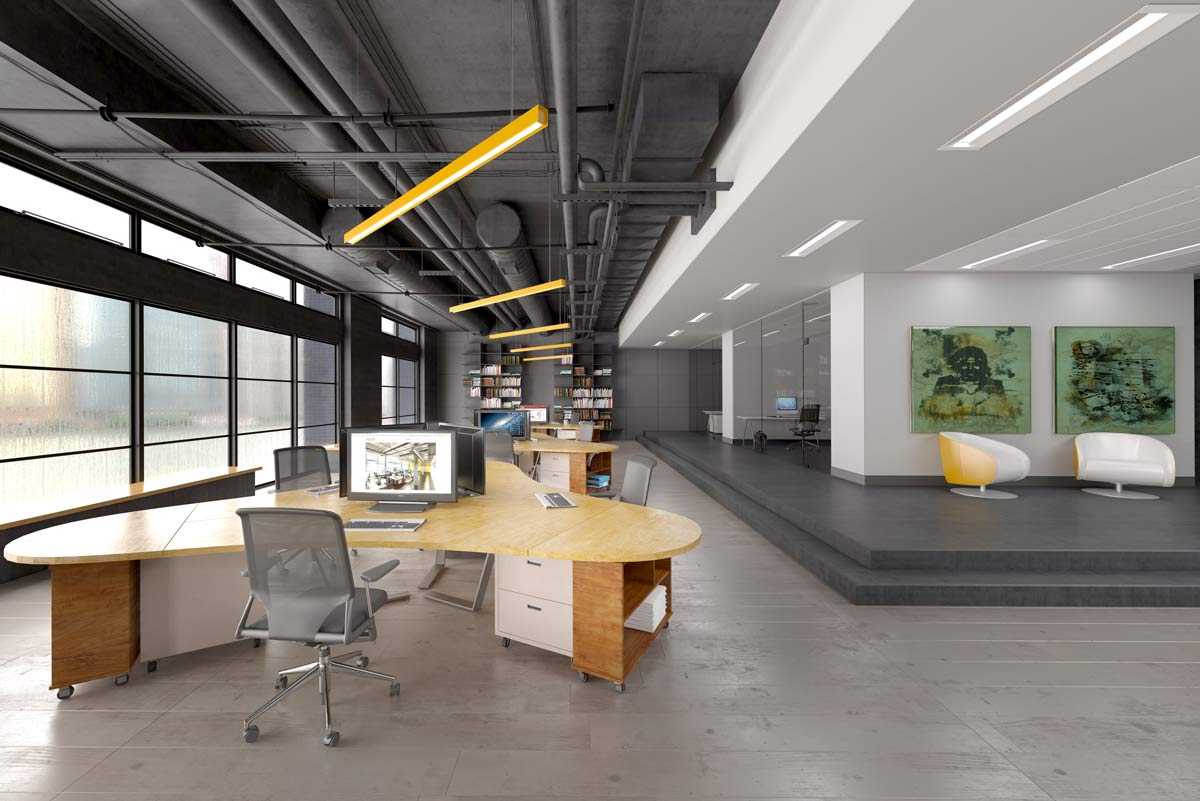 'W' Woody Series
The W "Woody" Series offers the warmth of real wood in two modern styles with indirect/direct and direct only distributions. Made from sustainable engineered real wood veneers that utilize fast growth forests and not exotic hardwoods
'S' Modern Industrial Series
The S Series offers Modern Industrial styling, Raw Metal finishes with indirect/direct and direct only distributions. Finishes options range from natural aluminum, brushed aluminum, galvanized metal to a full offering of powder coat choices.
S & W 'LN' Linear Series
Our popular S Series and W 'Woody' Series fixture families are now available in 'LN' Linear Systems versions. LN versions are available in 4' and 8' individual fixtures that can be combined into continuous runs. Custom corner connectors are also available.
Custom
MOJO Illumination works with design professionals and building owners to design custom architectural lighting fixtures that allow you personalize and enhance your working space. Talk to us about your specific design requirements. In many cases we can modify an existing fixture or design a custom LED architectural solution to fit your exact application needs.
Visit the MOJO Illumination website or download their product brochure.