Roger David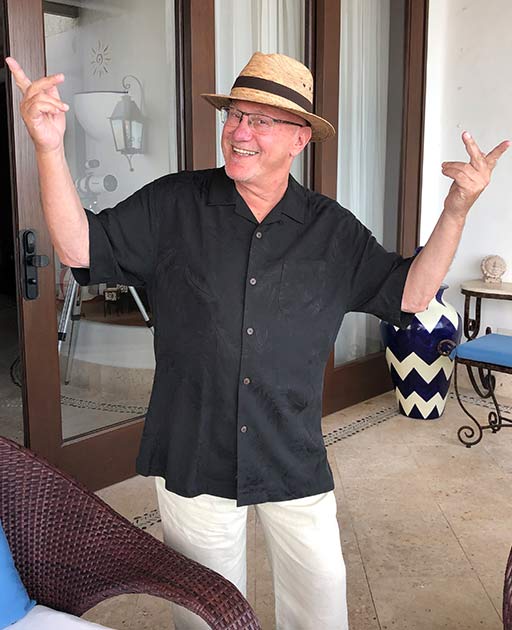 Roger David
Principal
Roger David is a Principal at California Lighting Sales responsible for the Sales group.  Roger started his career in the electrical and lighting industry with De Beers Diamond Mines in South Africa. After completing his 5 year Engineering program with De Beers he briefly worked for an electrical engineering firm and shortly after that secured a specification sales position in the lighting industry. In 1986 he immigrated to the United States with his family and began working for California lighting Sales and became co-owner of CLS in 2003. In addition to lighting, Roger's passions include travel, a respectable round of golf, playing guitar, singing, dancing, and playing at the beach with his 4 grandchildren.
Marcus Cone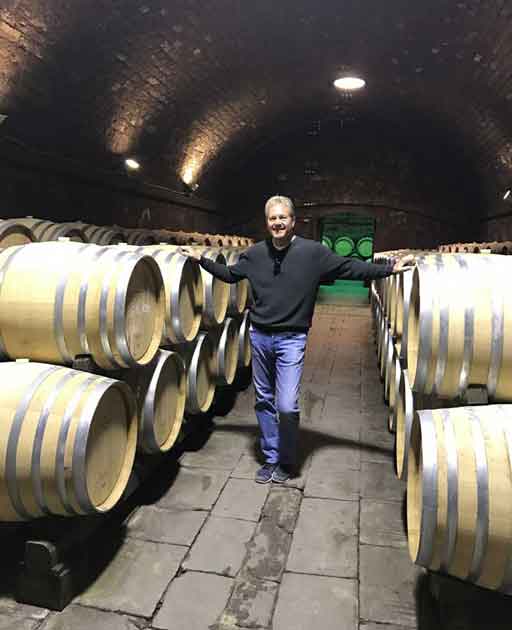 Marcus Cone
Principal
Marcus Cone is a principal at CLS responsible for inside operations, manufacturer relations, business development and marketing. His forty years in the lighting and controls industry has been filled with successes and challenges and one constant throughout – that is change. He is a big fan of embracing technology to advance the company's initiatives while constantly nurturing relationships with manufacturers, employees and customers. Marcus enjoys a nice glass of wine (OK several) with friends and family. His hobbies include travel, novelty watches and viewing, discussing and wagering on all things college football.
Tiffani Moore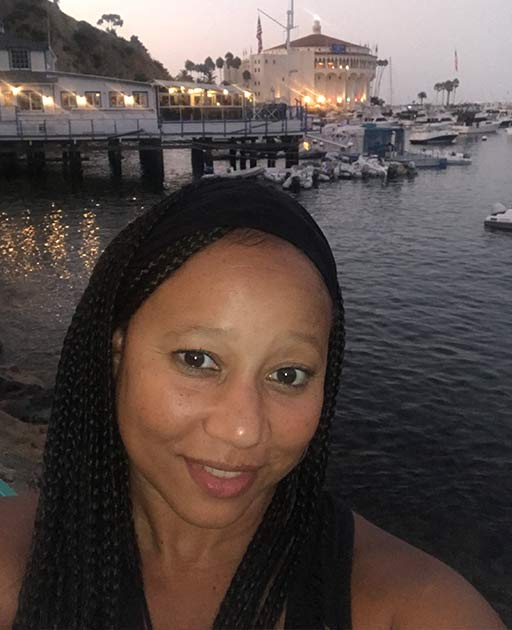 Tiffani Moore
Manager - Quotations
Tiffani Moore is the Quotations Manager at California Lighting Sales. She has been with CLS for over 12 years, and has been in the lighting industry for 19 years. She oversees the Quotations team that has a combined experience of 150 years in lighting! She truly enjoys daily interaction with customers and manufacturers, and keeping her department motivated and current on constant industry changes. Tiffani enjoys her early morning workouts. She also loves to read, be a beach bum and to travel with her husband.
Cindy Gutierrez
Manager - Accounting & HR
Cindy Gutierrez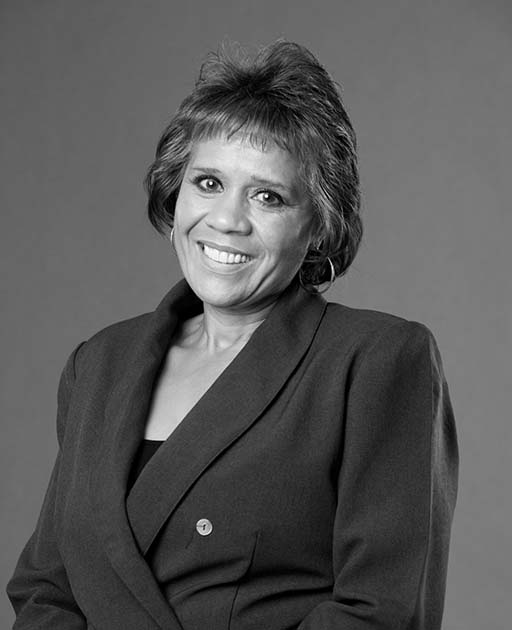 Cindy Gutierrez
Manager - Accounting & HR