A perfect pairing of mainstream design and acoustic function for today's modern, open spaces. Now available in linear. 
The L2 Acoustic combines the L2's flair for creative expression with sound dampening attribute, for a beautiful pairing of mainstream design and acoustic function. Sabin rated for sound absorption.
Take the double layer appeal of the L2 Collection and pair it with the functionality of colorful, acoustical material. The result? The L2 Acoustic. A perfect coexistence of the decorative and functional, illuminating beautifully and softening noise. The L2 Acoustic's point of difference is its ability to bring sound absorbing feature to mainstream design. Luminaires that are complementary elements to the designer's theme; not an imposition. Using a wide array of washable Lumenate® and matching this with colorful acoustical material, the resulting luminaire projects a multi-setting appeal.
---
Download Lumetta L2 Acoustic Linear Collection Overview, Shade Collection, and Spec Sheets
---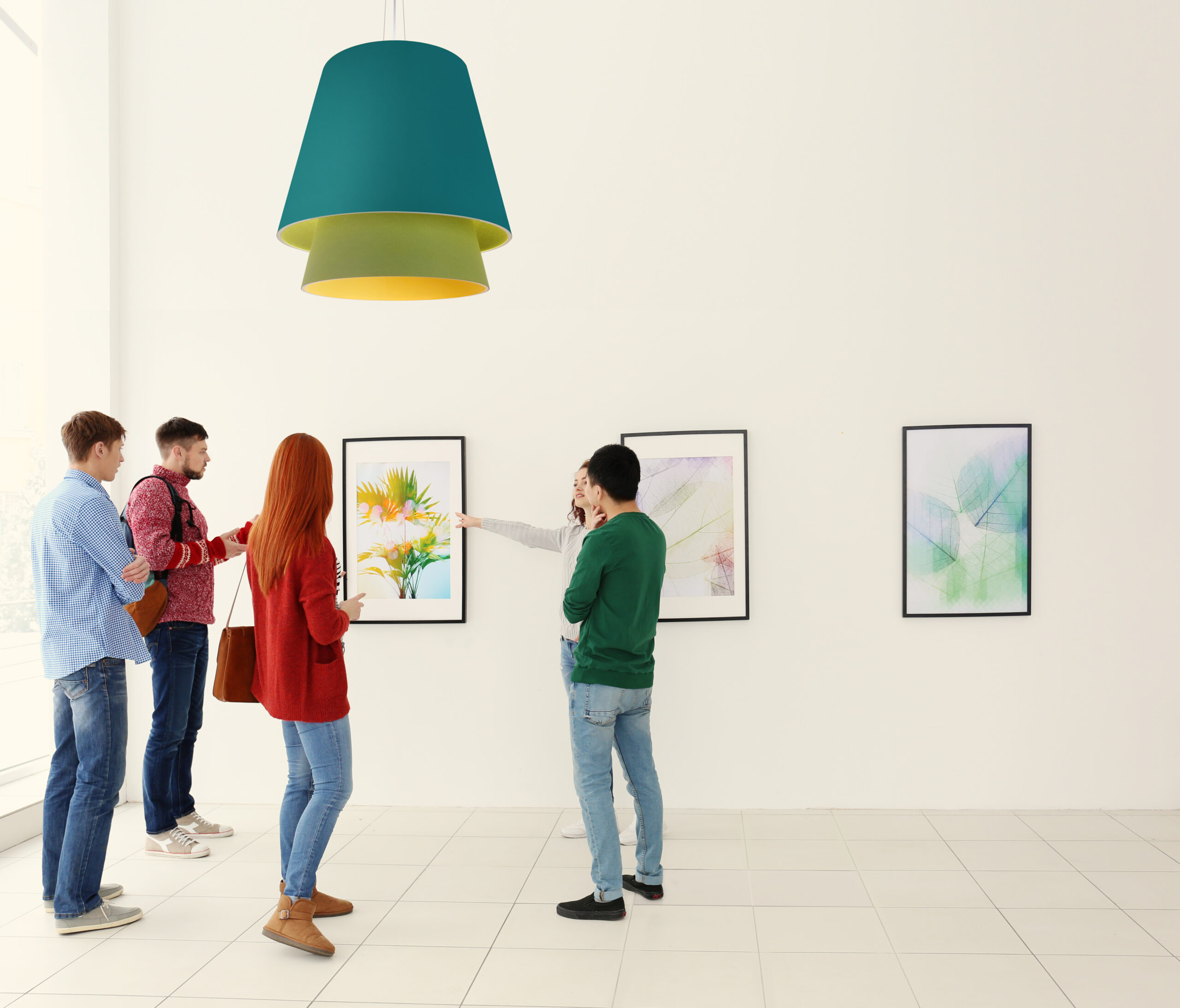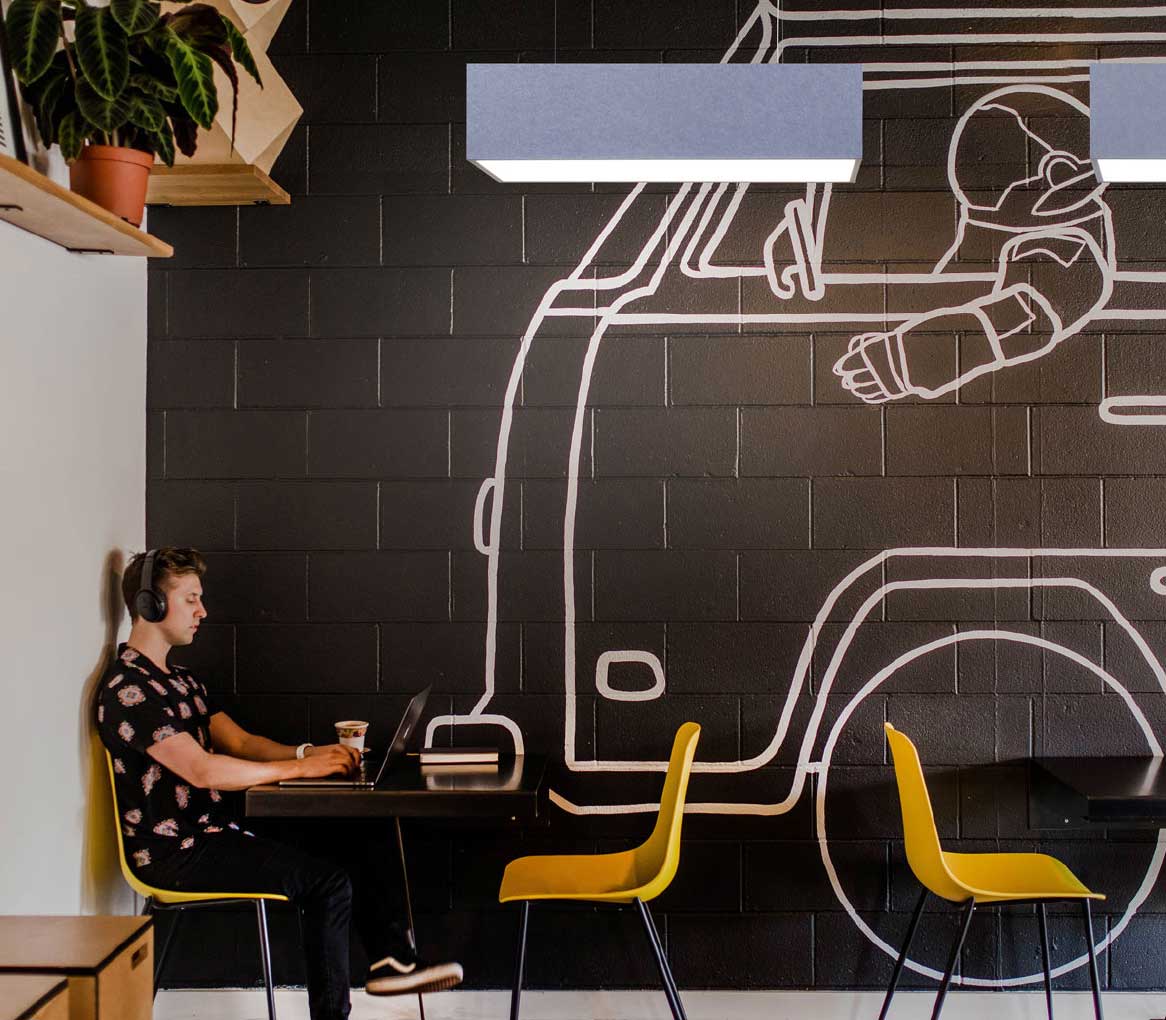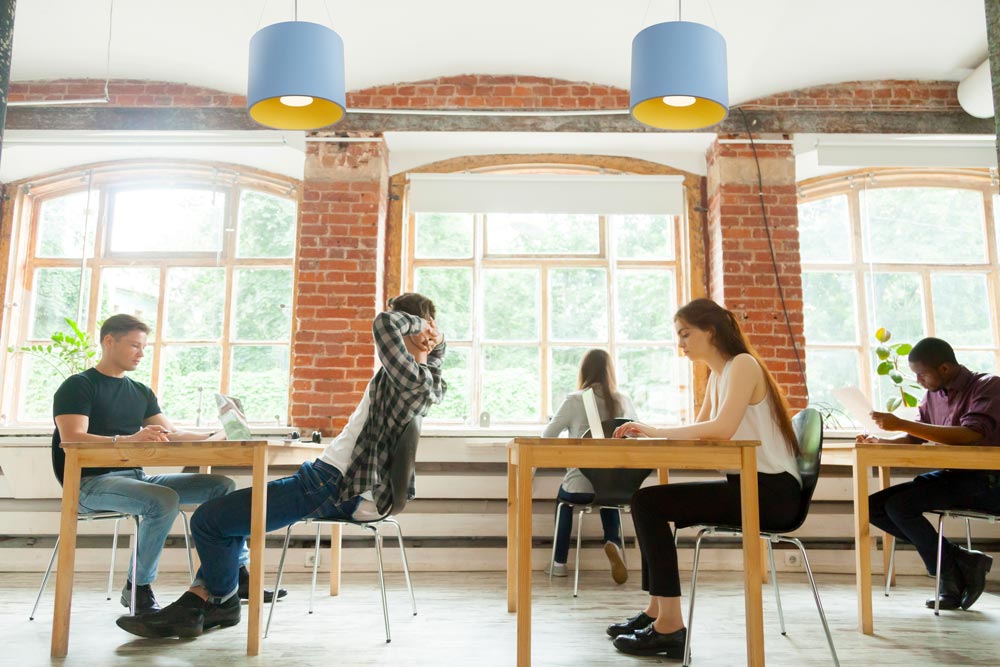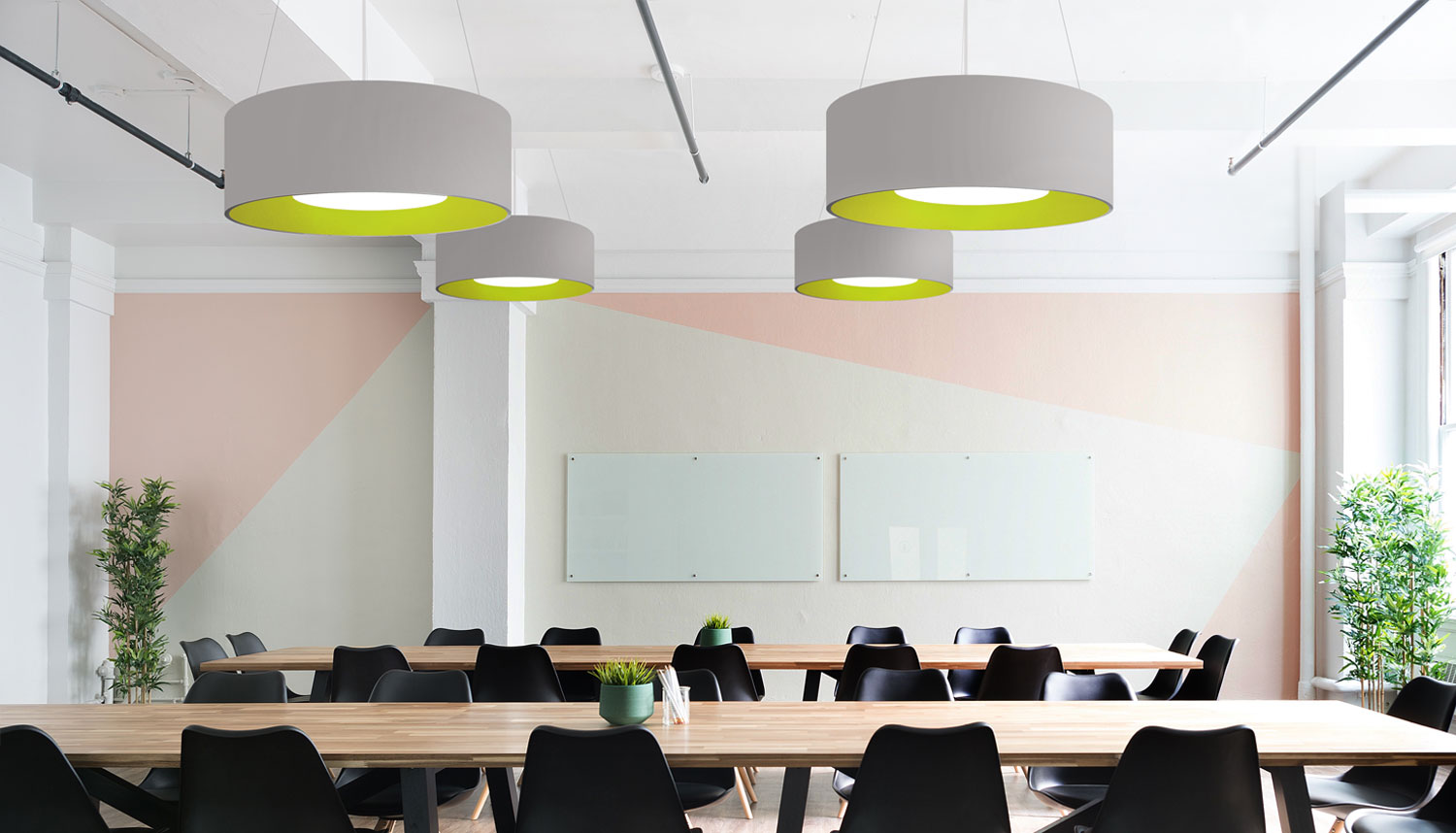 Lumetta is an innovative US manufacturer of decorative commercial luminaires, driven by engineers, craftsmen, and artisans. Through vision, innovation, creativity, and collaboration, Lumetta can modify any of their products or customize to bring your design vision to life.
---
Download Lumetta L2 Acoustic Linear Collection Overview, Shade Collection, and Spec Sheets
---