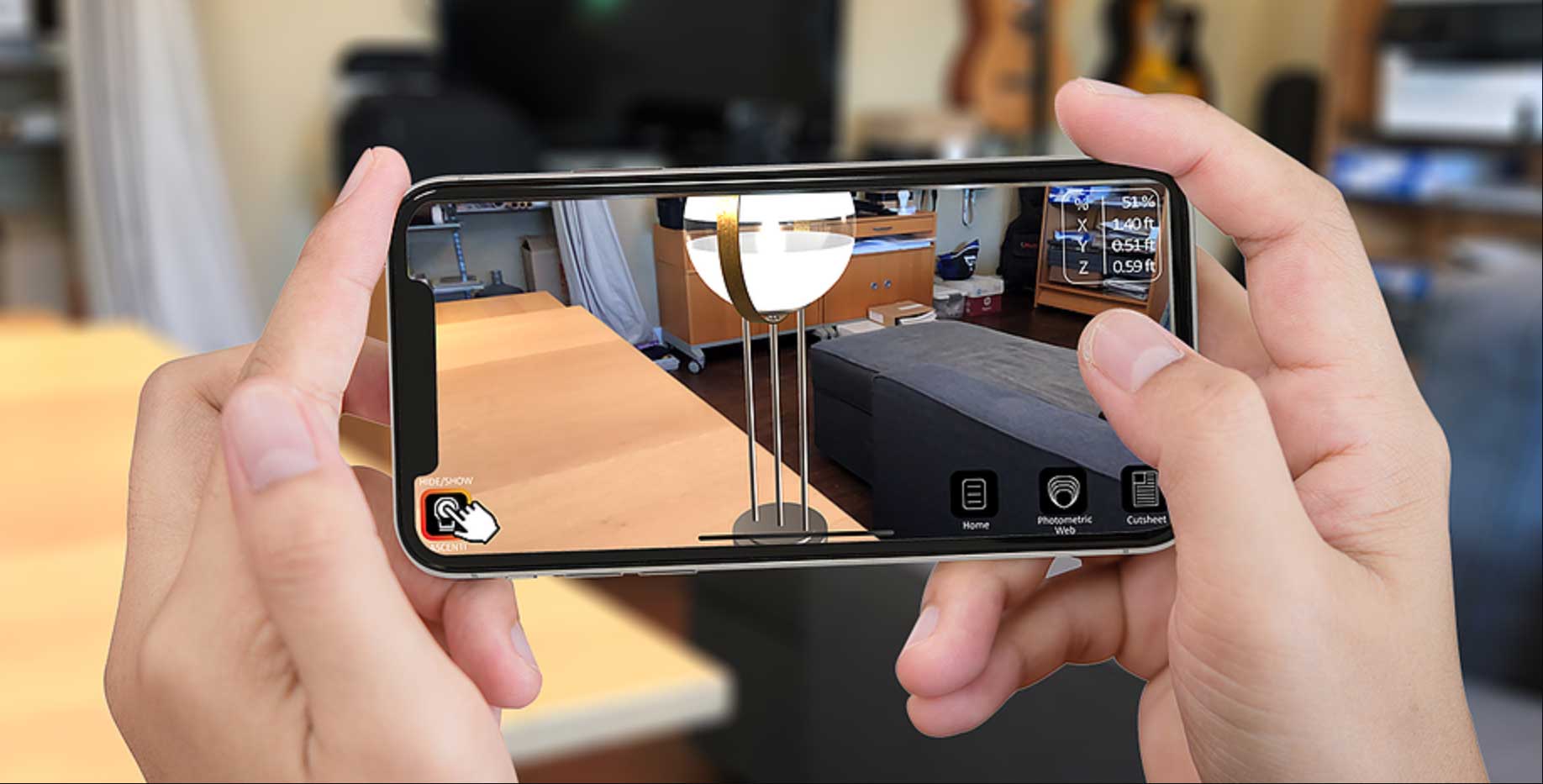 ASCENTI Lighting is an evolutionary brand with a passion for the human-centric aspects of lighting for hospitality, architectural, and high-end residential. ASCENTI Lighting specializes in custom design and out-of-the-box concepts. They focus on ultra-creatives who envision a uniquely singular luminous experience and bringing world-class service to custom lighting needs.
We are proud to feature ASCENTI in our line card and are excited to share this latest innovation from them.
ASCENTI has built the first-ever virtual reality (VR) and augmented reality (AR) lighting app to help you take your clients to the next level. All you need is an iPhone or iPad and plenty of imagination. The ASCENTI app provides a safe and secure solution for architects and designers to keep lighting projects moving forward. It also helps them meet deadlines during and after the coronavirus health crisis.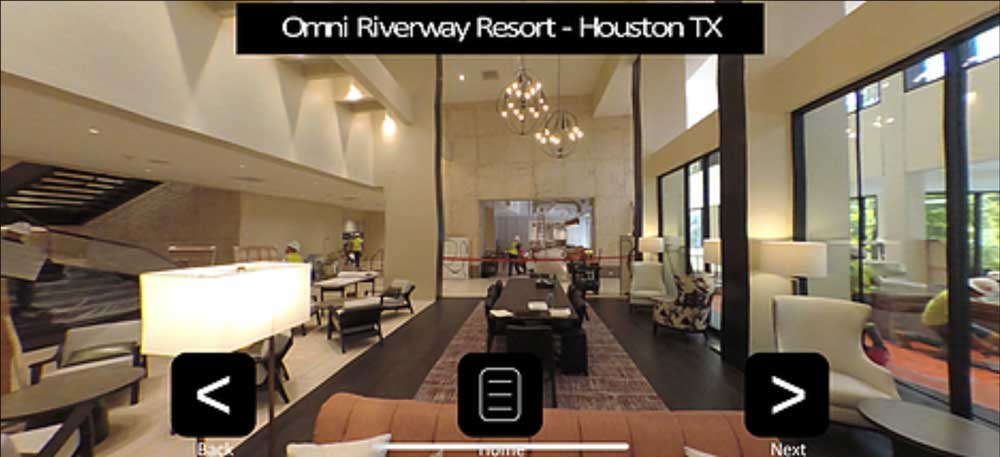 View & Modify Custom Fixtures in Real-Time
Architects and designers can visualize and adjust custom fixtures from any room in real-time thanks to the app's state-of-the-art AR capabilities, eliminating the need to visit project sites in person. Easily adjust a fixture's size and placement with your fingers to meet your exact specifications for every room.
Get Inspired
Explore spaces that ASCENTI has illuminated, and get ideas for future projects with Ascenti app's VR feature gallery. View 360-degree panoramas of their products in a range of applications, including hotels, restaurants, bars, and other hospitality spaces.
Enhance Customer Communication
Share and present custom lighting designs to clients in real-time. There's no need to travel to showrooms or warehouses to experience ASCENTI products in action.
Protect Proprietary Information
The ASCENTI app's secure platform allows users to meet requirements in non-disclosure agreements. With your personalized code, only you can view the custom fixtures you designed.