Kuzco Contract has issued their 2020 Outdoor Supplement. Download the new catalog and take a look at some of the featured products here.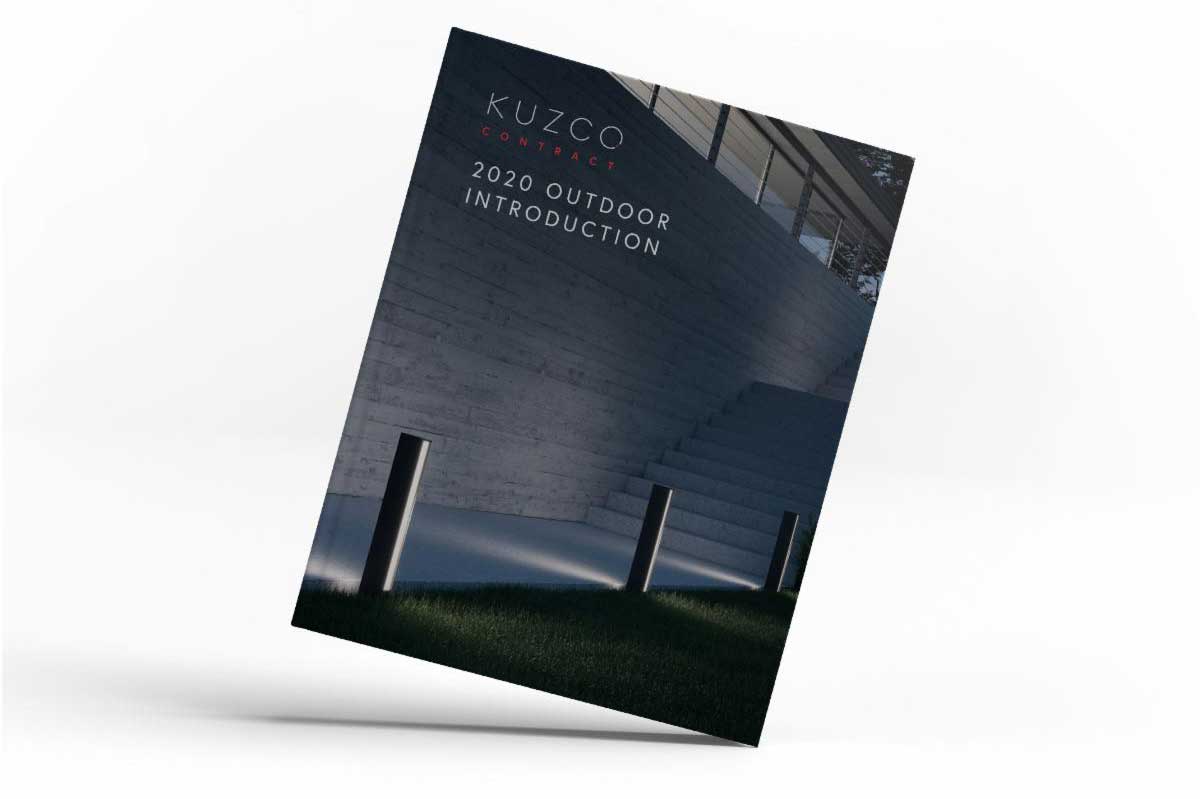 DOWNLOAD KUZCO CONTACT 2020 OUTDOOR CATALOG »
---

Sonoma
Designed to emulate rectilinear architectural forms the Sonoma exterior bollard radiates light downwards through the four openings in the structure. The gaps serve to elevate the die-cast aluminum square housing higher while providing ample space to radiate the LED luminance. Available in two heights and a curated collection of finishes for a cultivated exterior environment.

Como
Behind the circular flat surface of the die-act aluminum cap is an assemblage of LED sources directed outwards and sealed with a clear polycarbonate lens. As a surface mount used in multiples the reductive shape encourages both austere and complex alignments. Architectural designed high-power LED exterior bollard fixture, die-cast aluminum cylinder with clear PC cover, evenly radiates light downward, illuminates itself and surrounding area. IK10 Rated.